Saturday, Sept. 21 & Sunday, Sept. 22 ONLY!
First 50 Guests Get a FREE* Gift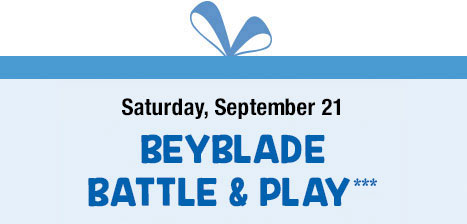 Registration opens Sept 12
th
***Start times vary. Limited spot available.
Plus, test your accuracy at our ultimate NERF target practice with Bunkr Inflatable Obstacles.
Event recommended for ages 8-13. Parental supervision required at all times.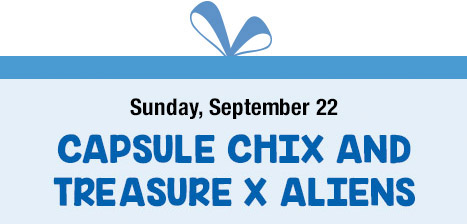 Discover and collect new toys – reveal a slimy surprise or build a one-of-a-kind doll.
Saturday, Sept. 28 & Sunday, Sept. 29 ONLY!
First 50 Guests Get a FREE* Gift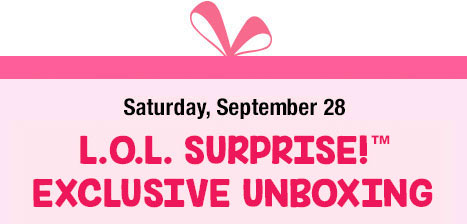 Join us for an exclusive unboxing event and receive a FREE L.O.L. activity book.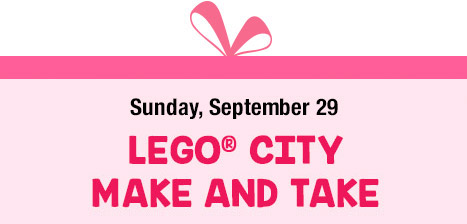 Give the gift of building this birthday! Build and take home a LEGO® CITY Space mini-shuttle.